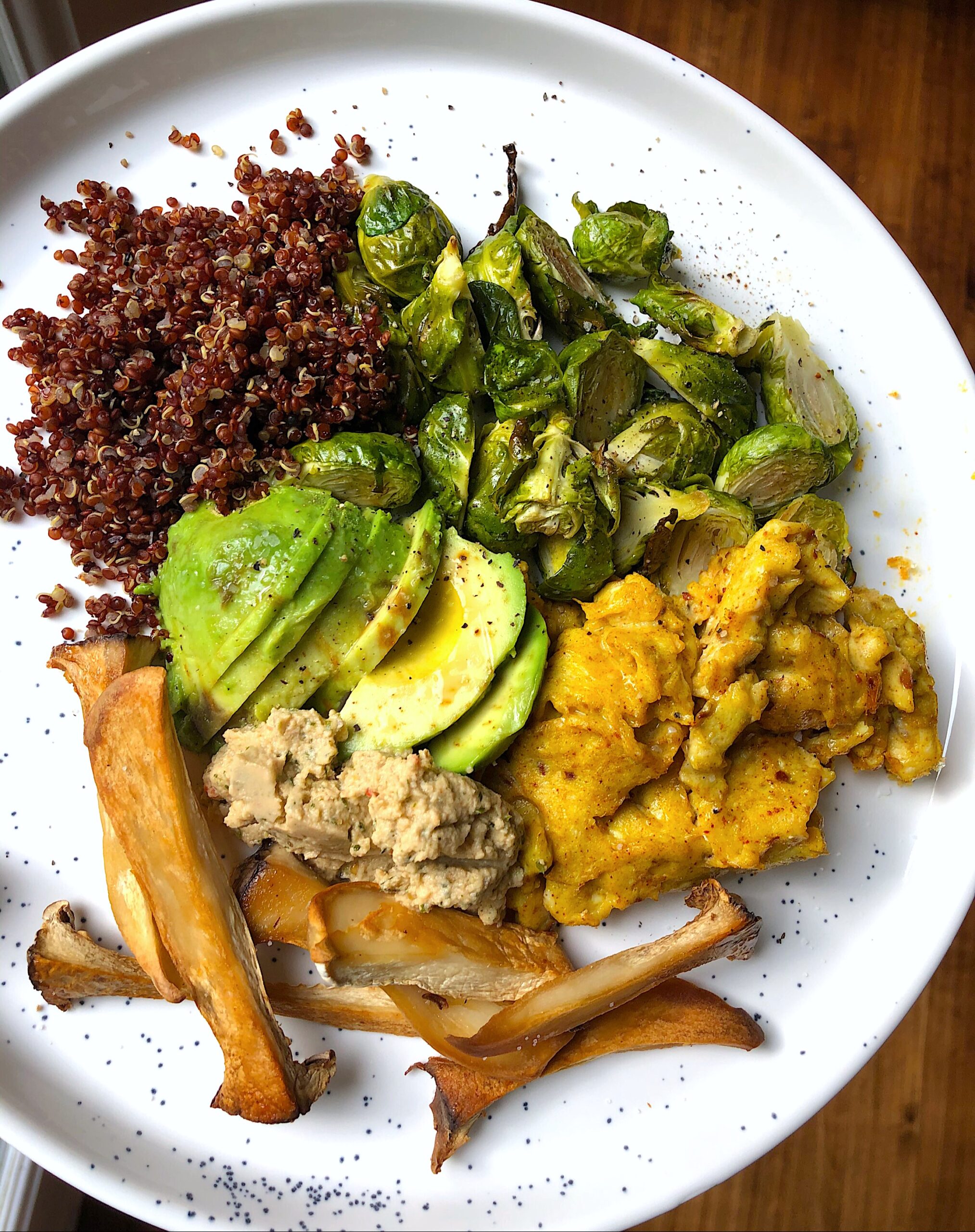 Crispy. Mushroom. FRIES. You seriously need these in your life! No, these aren't meant to take the place of the classic potato French fry, BUT they are a delicious way to get some shrooms into your meal. Mushrooms have so many incredible health benefits: immune support, neurological benefits, anti-cancer effects, and blood sugar support just to name a few! Try these crispy mushrooms with eggs or in a veggie bowl. You can also add some coconut aminos, garlic, and ginger to the recipe and use them in a more Asian-inspired dish! Try them and let me know what you think!
Crispy Mushroom Fries
Ingredients:
Trumpet mushrooms (these work best because they're nice and long and easy to slice into fries)
Avocado oil
Salt
Directions:
1. Preheat oven to 400. Line a cookie sheet with parchment paper. Slice your shrooms lengthwise into fries.
2. Toss mushrooms in avocado oil and lay in a single layer on cookie sheet. Make sure the mushrooms are not crowded – this will ensure they get brown and crispy. Sprinkle with salt
3. Bake until first side is golden brown, flip, then bake until second side is golden. Let them cool on the baking sheet so they can crisp up even more. Enjoy!!