Delicious homemade food. Prepped by a Dietitian. Delivered to your door.
Feel-good, blood sugar-balancing food. Organic, nutrient-dense ingredients. No toxic plastic. No subscription or commitment.
View this week's menu
Why Food Prep?
Home-cooked food is better for your health (and your soul)
Studies consistently show that people who eat more home-cooked meals have better blood sugar control, better biomarkers for heart health, and are happier with their weight.  It makes sense, as takeout is often loaded with added sugars, refined carbohydrates, and inflammatory oils.
Also, home-cooked food just hits different, am I right? Think about you feel after ordering takeout several days in a row and then how you feel after having a delicious home-cooked, balanced, satisfying meal. 
I specifically and intentionally craft every single recipe to be blood sugar-friendly, balanced, and mood-enhancing. The food is rich in protein, healthy fat, fiber, and phytonutrients from a variety of plants. I feature lots of fresh, whole or minimally processed, nutrient-rich ingredients.  All of the ingredients are clearly listed on the weekly menu.  This is NOT diet food – these foods are meant to be incorporated into your current lifestyle, and can be used to add nutrition to any plate. 
I cook with high quality oils (olive oil, avocado oil, coconut oil) and rarely use added sugars. If there is a touch of maple syrup or honey in a recipe, the added sugars will ALWAYS be listed. I value complete transparency and mindful eating. 
It's eco-friendly
My deliveries are all packaged in biodegradable non-toxic containers and are delivered in reusable insulated delivery bags.  
 The majority of the produce, meat, fish, and ingredients that I use are locally sourced.  I also always use organic produce, meaning no harsh pesticides.  Less travel time from the farm to your plate means better tasting food, more vitamins and minerals, and less CO2 into the atmosphere. 
It's convenient! 
I know you're busy and don't feel like spending your entire Sunday in the kitchen. I know this because ALL of my counseling clients express that they love eating healthy foods, but that they struggle to find the time to grocery shop, plan meals for the week, keep it new and exciting, wash, chop, cook etc. etc. I don't want you to have to choose between having your free time and eating healthy home-cooked foods. 
When eating healthy becomes stressful, it's not so healthy anymore, right? Let me make it stress-free for you! All you have to worry about is whether you're in the mood for sweet protein banana muffins (no sugar added!) or savory veggie frittata cups for breakfast this week.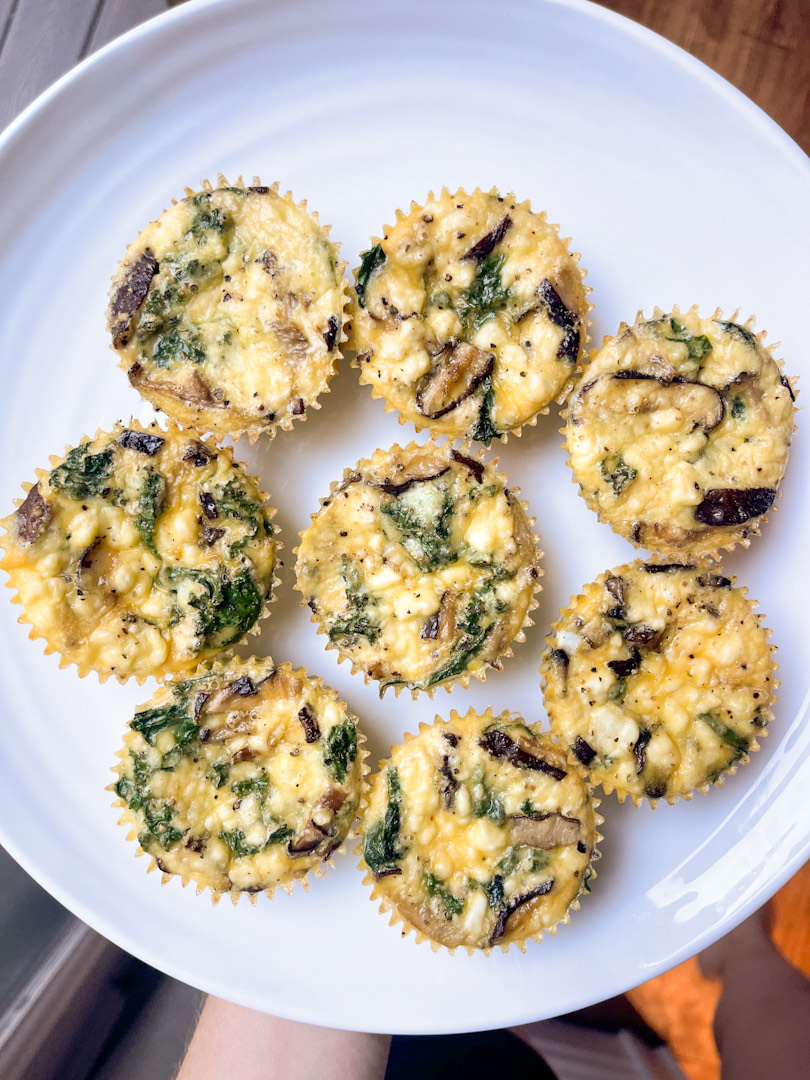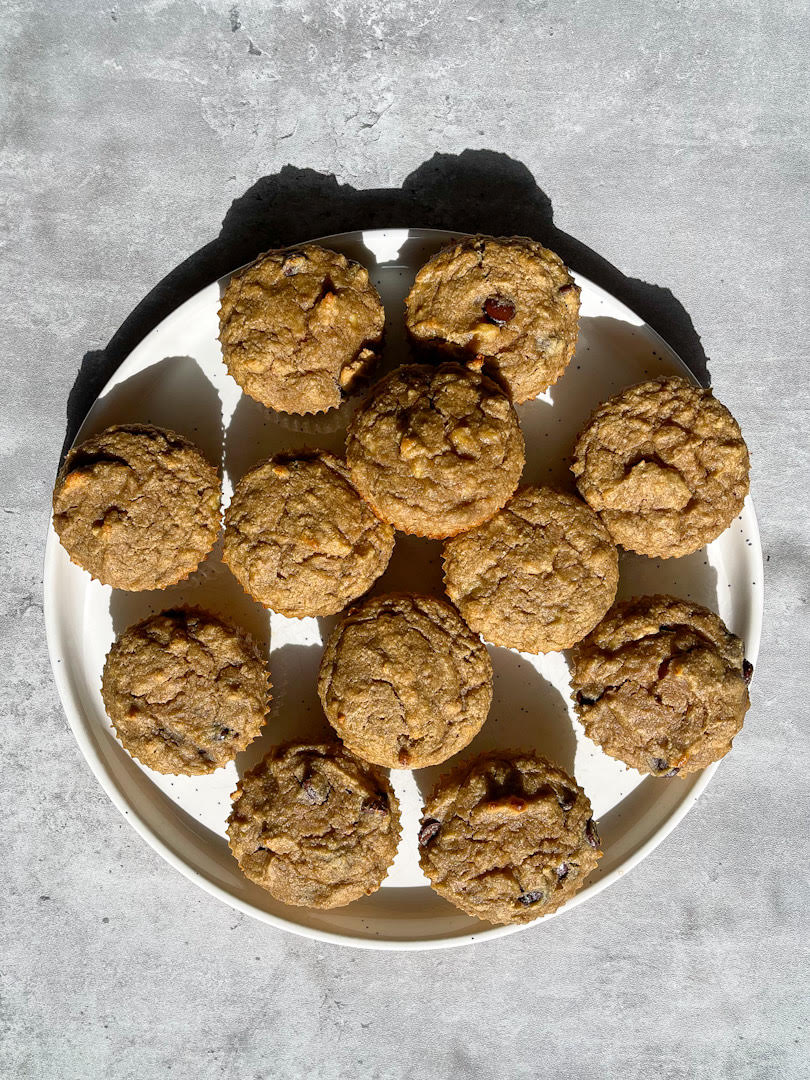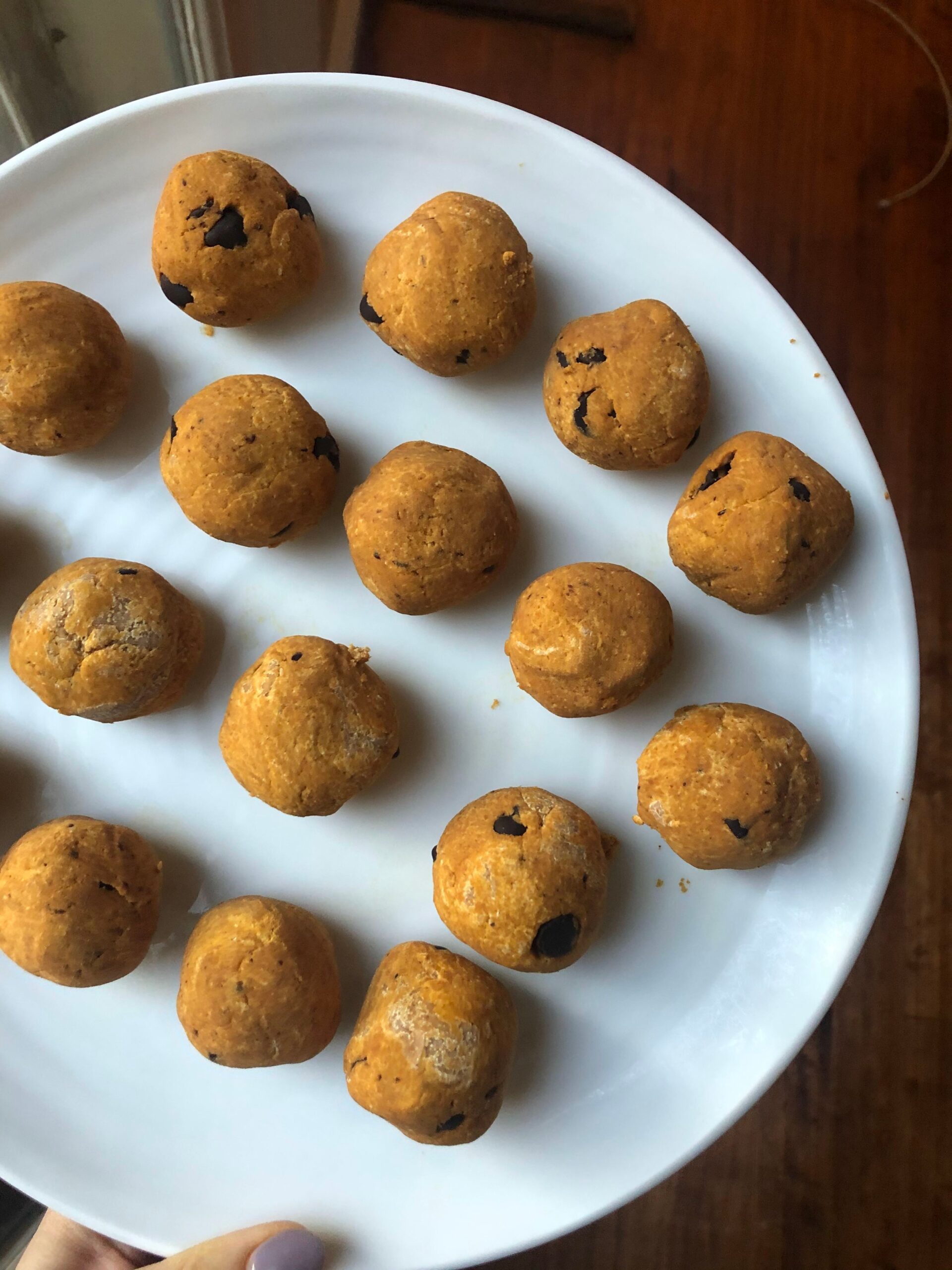 How does it work?
You can order via email OR through this website (click "Weekly Menu' under Food Prep Delivery to order).  To order via email, simply sign up below. You will be put on my list to be sent an email with a menu and order sheet every week.  You are not paying for any type of subscription or membership by signing up.  When you get your menu, if you wish to order that week, simply reply to my email with your order.
Orders are only taken via website Mondays-Thursdays.
 Menus go out every Monday morning at 9:00am. Orders are due Thursday by 5pm. Deliveries are made Mondays between 3:00pm and 6:00pm.
 Items do sell out, and it is first come first serve, so the earlier you get your order in the better!
 There is absolutely zero commitment.  If you don't wish to order, simply ignore the email for that week.
Westchester deliveries ONLY. Please do not place an order if you do not live in Westchester. Your order will be canceled and you will be refunded.
 If you want to stop receiving the emails with the weekly menus, there will be a clear place at the bottom of the email to unsubscribe.
You can order however many items you want.
There is a 2 item minimum.
Items do sell out, and it is first come, first serve, so the earlier you place your order, the better!.
1 large batch  = 6 servings
1 small batch = 3 servings
Breakfast items:
$50/large $25/small
Main proteins:
$60/large $30/small
Veggie Sides:
$40/large $20/small
Food-Prep Staples:
$25/large $15/small
Questions?
Feel free to email or call me any time!